Understanding the real estate market is equally important for buyers and sellers. As 2022 ends, potential buyers and sellers of Avery Ranch, Texas, real estate are wondering what the next year holds. While no one can know what to expect, real estate experts use experience, current market trends, and historical market shifts to predict what will happen to the market in the future.
For anyone looking for Avery Ranch homes for sale in 2023, here is our real estate market forecast for the year.
Avery Ranch
Just a 20-minute drive to the exciting and musical downtown Austin, Avery Ranch is a luxury area with
about 4,000 homes
in the space of 1,800 acres. Residents can access acres of beautiful Texas hill country, sports facilities (a competitive swim team, basketball courts, and a tennis club), and an 18-hole golf course.
The neighborhoods also offer many parks, playgrounds, pools, and trails for hiking and biking. There is also a 140-acre community park right next to Avery Ranch. The eclectic community provides many fun activities, delicious restaurants, mild temperatures, and a vibrant, friendly, and community-driven atmosphere.
A seller's market
After an unusually hot real estate market in the past several years, real estate experts expect the market to cool off in 2023. In Austin, near Avery Ranch, some people believe homes will continue to sell close to the asking price, leading to a stabler market accommodating buyers and sellers.
While buyers will probably have greater negotiating power in 2023, the market is likely to favor sellers, even with rising inflation and the bugbear of high interest rates. Work closely with a trusted local agent to determine the best time to list your Avery Ranch real estate in 2023.
Conditions favorable to buyers
While sellers will continue to feel right at home in Avery Ranch, certain factors are swinging back in favor of local buyers. More specifically, prospective buyers should keep close tabs on inventory in Avery Ranch.
Should supply increase in 2023, buyers will enjoy more negotiation leverage and more time to contemplate bids. Even in a robust market like Avery Ranch, a slower market will enable buyers to operate in a less frantic and stressful environment. You may have fewer buyers to compete with, leading to fewer so-called bidding wars.
Forecasts are murky beyond 2023, so be prepared to sign if you find a decent deal for an Avery Ranch luxury home.
Increasing demand
Demand for housing is expected to continue to rise into 2023. For Austin especially, there is a significant influx of people and businesses moving into the city and the surrounding areas (including Avery Ranch). Over the past decade, Austin's population has increased by
21%
, making it one of the fastest-growing major cities in Texas. People from out of state and elsewhere within Texas are drawn to the quickly expanding city full of opportunity and industry.
In addition to individuals, mammoth companies like Tesla and Google are migrating into Austin. The arrival of such significant companies means more people moving to the city for job-related reasons — people who will buy luxury homes. In addition, people interested in real estate investing also have their eye on Austin. The conditions are ripe for historical demand in Austin.
Increasing supply
However, while supply may not match the rise in demand, inventory is steadily increasing. Between May 2021 and the same month in 2022, active property listings in Austin shot up by almost
86%
(the largest inventory year-over-year increase in the nation's 50 biggest metropolitan areas).
Because inventory takes a while to regress to the mean, we anticipate 2023 will see a surfeit of houses on the market, giving homebuyers more choices of newly constructed homes. The inventory growth may provide some balance to the market and is part of the reason buyers will probably have more power in the 2023 market than they did in the last couple of years.
Increasing prices
Even as the pace of the market slows, home prices are rising on the tide of increased supply and demand. Currently, the cost of properties is at a record-breaking high, with the average house price in the Austin area having
more than doubled
between 2016 and 2022. Prices should remain competitive through 2023.
Should prices rise in 2023, they will do so more slowly. In other words, the rate of price acceleration will decrease. We have witnessed this trend already: some
18%
of Austin properties experienced a price reduction in 2022. Balanced predictions will account for the slowing rate of price increase, perhaps describing the market as slowing or calming down.
Time on the market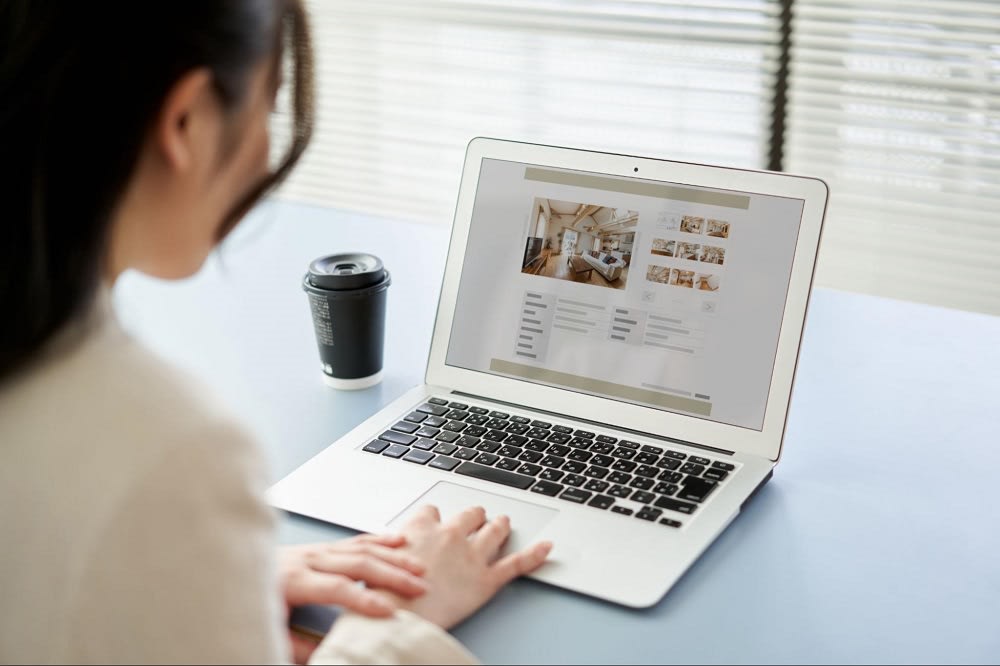 Photo courtesy of Shutterstock
The average time a house spends on the market for Austin sellers is increasing. Homes are being listed for around
31
days — the first time since 2018 that the average time on the market has exceeded one month. With prices steadily increasing, it stands to reason that buyers will take more time to sign.
Erin Morrison
For anyone in search of a good Avery Ranch realtor,
Erin Morrison
is an excellent choice. With over 20 years of experience in real estate and property law, she is a fantastic realtor and investor. Erin is passionate about helping people find financial freedom through the power of real estate. Committed to making the home selling and buying process stress-free and smooth, she helps her customers find the home of their dreams and keeps them up-to-date and informed throughout the process. Erin also serves on the Diversity Committee of the Austin Board of Realtors.
Contact Erin Morrison
today and learn how she can be your best advocate in Avery Ranch and Austin.
*Header photo courtesy of Shutterstock